Guided meditations
If you are new to meditation, there truly is nothing to be scared of. Ok, relax. I'm not saying you are "scared" per se. I'm just saying you might be slightly apprehensive or anxious about meditating. Perhaps you think that you are supposed to sit in a relatively uncomfortable position and completely turn your brain off and if you don't totally zen out and get all enlightened, you're not doing it right. I'm here to tell you that that is not even remotely true. For the meditations below, all you have to do is sit comfortably, breathe, and listen. And I really mean sit comfortably. If that means sitting on the floor in a full lotus position, great! If that means sitting in a chair or lying in bed, that's awesome too! Just try not to fall asleep.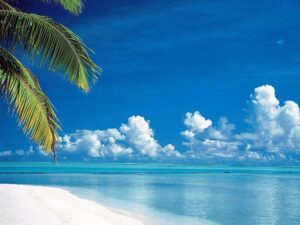 Spend some time on the beach without ever having to leave home (or the office, or the dentist's chair, or wherever you happen to be meditating!)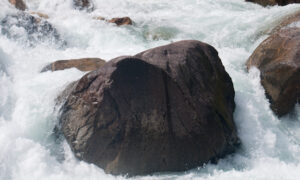 i am a boulder
This video coming soon!
Body scan
This video coming soon!