massage: the oldest form of medicine
i can't wait to help you feel better!
Massage therapy is among the oldest and most natural forms of medicine. Benefits include:
reduced muscle tension
improved circulation
improved immune system
reduction of stress hormones
relaxation
increased joint mobility and flexibility
improved skin tone
better sleep
Call or text 913-231-2275 or email traci@waldothaimassage.com today to book your appointment and start feeling better now.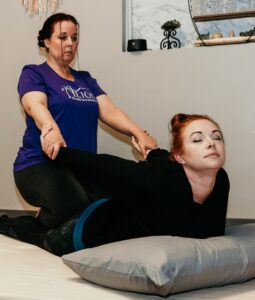 Massage & yoga services are completely customizable to fit your specific needs.