Thai massage
Thai massage is done on a mat on the floor while the client is fully clothed. This style of massage incorporates Swedish and deep tissue massage techniques, compression and stretching. It is often referred to as a Thai Yoga Massage. Thai Massage is designed to free any blockages in your Sen or energy lines. The aim of the massage is not just to relax your muscles but to treat your whole body and mind.
90 minutes – $120
120 minutes – $150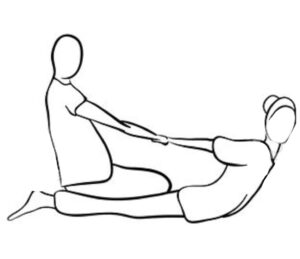 Swedish & deep tissue massage therapy
Whether you are coming in for some relaxation and stress- relief or you really need some knots worked out, I've got you covered. Each massage is completely customized to your specific needs and starts with a quick consultation to go over specific health issues, pressure preferences, and what areas you would like focused on.
60 minutes – $85
90 minutes – $120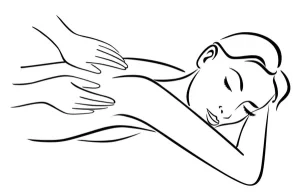 Prenatal massage
According to studies done by NCBI, pregnant women who received massage therapy reported decreased depression, anxiety, and leg and back pain. Cortisol levels decreased and, in turn, excessive fetal activity decreased, and the rate of prematurity was lower in the massage group. Basically, getting massage regularly is going to make you feel better and improve your pregnancy so book your appointment today!
60 minutes – $85
90 minutes – $120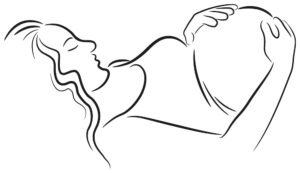 foot therapy add-on
Get the most from your massage session by starting with an amazing foot treatment. Spend some time relaxing in the quiet oasis of the massage room soaking your feet, drinking some tea or herbal water, and letting go of the stresses of the day. Each treatment includes your choice of foot soak plus a foot and calf massage. This treatment will add 30 minutes onto any massage service.
$35 added on to any massage service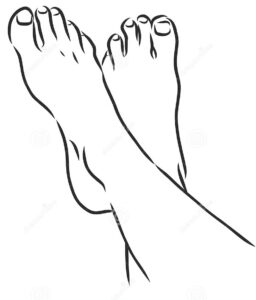 Healing touch yoga
An incredible blend of restorative yoga and massage, Healing Touch Yoga will give your body, mind, and spirit a complete reboot. During this 2- hour restorative yoga session you will receive massage on the different body parts being stretched and released. Classes are for up to 4 people. No yoga experience necessary and all fitness levels are welcome. This is an extremely gentle form of yoga and we will use a variety of props to hold you in each pose.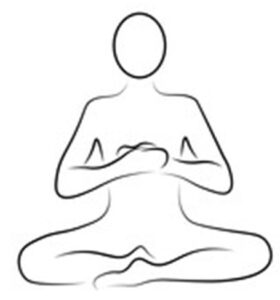 Pricing
90-minute Thai Massage – $120
2-hour Thai Massage – $150
60-minute Swedish, Deep Tissue, or Prenatal Massage Therapy – $85
90-minute Swedish, Deep Tissue, or Prenatal Massage Therapy – $120
Foot Treatment 30-min add-on – $35
what's included
Organic sunflower & coconut massage oil
Cupping (if needed)
Trigger Point Therapy (if needed)
Myofacial release (if needed)
Steam towels for your feet (during 90- minute table massages)
Hours
Wednesday 11am – 6pm
Thursday 11am – 6pm
Friday 11am – 6pm
Saturday 11am – 6pm
By appointment only